when deploying POE based CCTV cameras many installers overlook some key power problems related to basic POE switches. 4k UHD cameras are no exception and in many cases require additional power. Standard POE switchs will not do when paired with high consumption cameras that have built an infrared illumination, motorized lenses, or pan tilt capabilities.
There are many high-power POE switch options available in the market today. With basic model starting at 7 to 8 W per channel and going up to 25 Watts ( IEEE 802.3at) and beyond as power supply distribution technology improves. Obviously high-power means more expense so make sure to quote accurately to avoid problems in the future.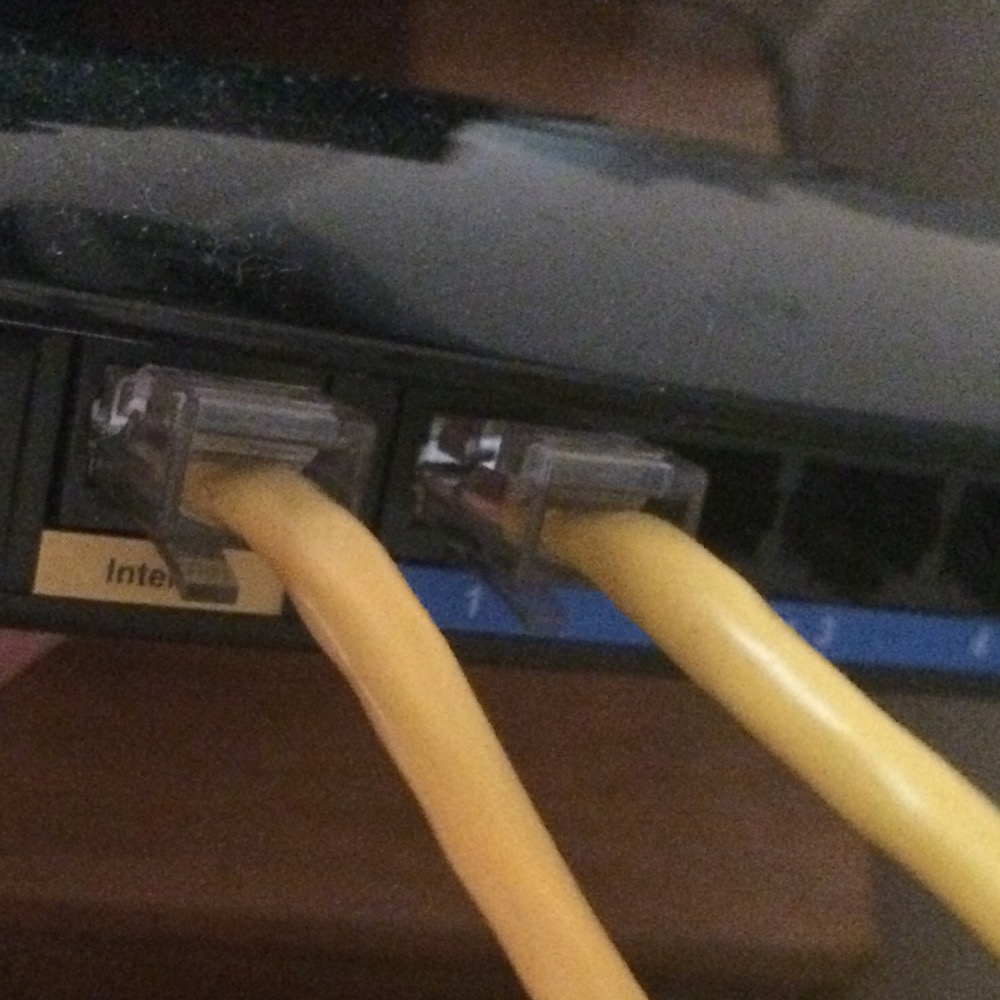 Eight megapixel video also produce massive conflicts on standard networks. Make sure to read our articles on managing data and creating the correct infrastructure for these resource hogs.
4K surveillance can be managed properly and deployed correctly to provide your customers with unprecedented detail.