As a 4K cctv security products manufacturer, providing the best solution for our clients is job one. The highest possible level of service and dependability is our ultimate goal.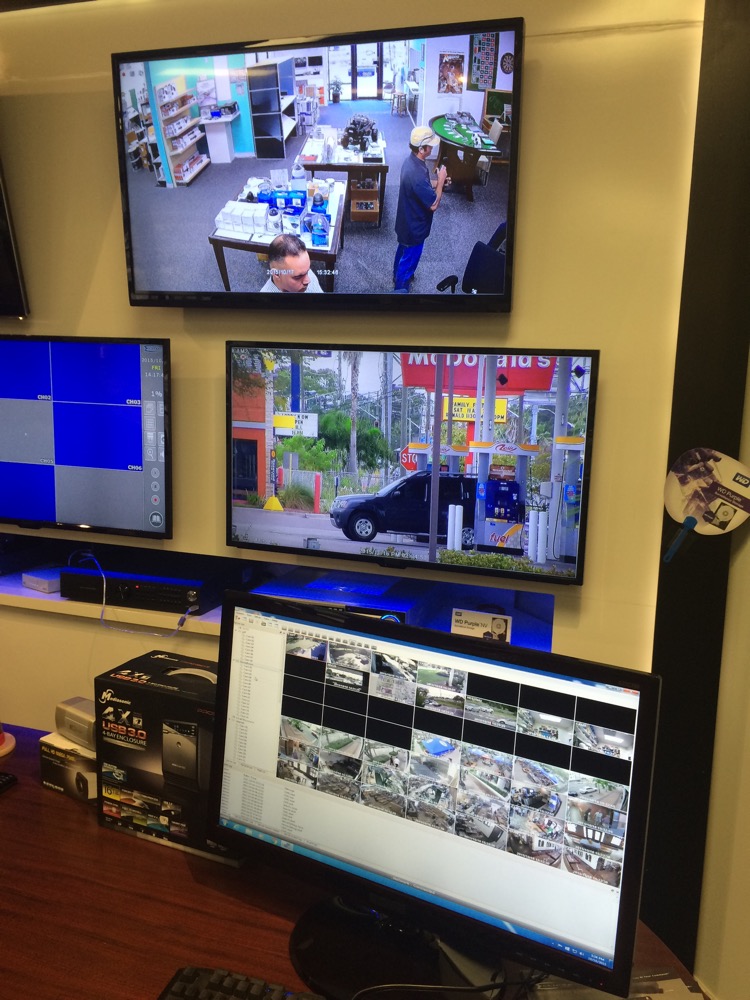 Established to serve the security industry and it's contractors. We are focused on emerging technology in the ultra high definition video surveillance arena. We conduct research and analysis on transmission and processing of 4K cctv video streams. Some of the methods of transmission include IP over network, coaxial in both digital and analog forms and optical fiber. Some New methods include wireless and cloud-based technologies.
The most cost-effective method being analog over coax or UTP is currently limited to two or three megapixels. However many IC makers are currently working on removing these limitations for AHD, TVI and SDI.
Currently the limitation for the two most popular analog formats (TVI and AHD) is 1080P. Some speculation and industry Insiders have slated the development of 4K cctv over coaxial in Analog form with some limitations on frame rate or refresh rate. In this case engineers have disavowed this possibility while many chip makers have confirmed a road map for late 2016.
---
Burglary in TAMPA CCTV wholesale warehouse 
Victims:
Expert Security Professionals
Med Star Medical
CCTV CORE
3801, 3901 and 3904 Corporex Park Drive, Tampa
Details:
Hillsborough County Sheriff's Office detectives are investigating business burglaries that occurred during the early morning hours on September 19, 2015.
The unidentified suspects stole two white Ford Econoline vans from "Expert Security Professionals" and "Med Star Medical". A 9 mm handgun was stolen from within one of the two vans. Both vans were then utilized in a business burglary at "CCTV Core", which is located within the same Corporex Park business complex. Forced entry was made into the business and the suspects removed approximately $300,000.00 worth of surveillance equipment. The equipment consist of digital surveillance cameras and digital video recording devices. There were four specific brands stolen (Cortex, Eclipse, Max and KT & C) which are all exclusive to CCTV Core. It is believed that at least four individuals were responsible for the burglaries.
The suspects fled the Tampa area south on Interstate 75 to Miami. The stolen van from "Expert Security Professionals" was recovered in Miami.
Anyone with any information reference these suspects is asked to call the Hillsborough County Sheriff's Office at 247-8200 or anyone with any information regarding the identity and whereabouts of these suspects and who wants to be eligible for a cash reward is asked to call Crime Stoppers at 1-800-873-TIPS (8477), report anonymously online at www.crimestopperstb.com or send a mobile tip using our Tipsubmit Mobile application, which is a free download for iPhones, iPads and Droids.
http://www.hcso.tampa.fl.us/About-HCSO/Press-Releases/Releases/2015/October/15-508.aspx
Site MAP:
http://4kcctv.com/sitemap.xml