Small fixed lens 4M IP bullet from Uniview Signature
The latest signature offer from Uniview (UNV CCTV) with the new black out IR Cover hits some good notes but overlooks tamper resistance.
The bracket is strong enough to support the heavier body and the wire harness is easy to tuck away. However this IP Bullet camera has an easy to access bracket adjustment and reset switch in the rear that leaves vandals plenty of chances for a quick disable job.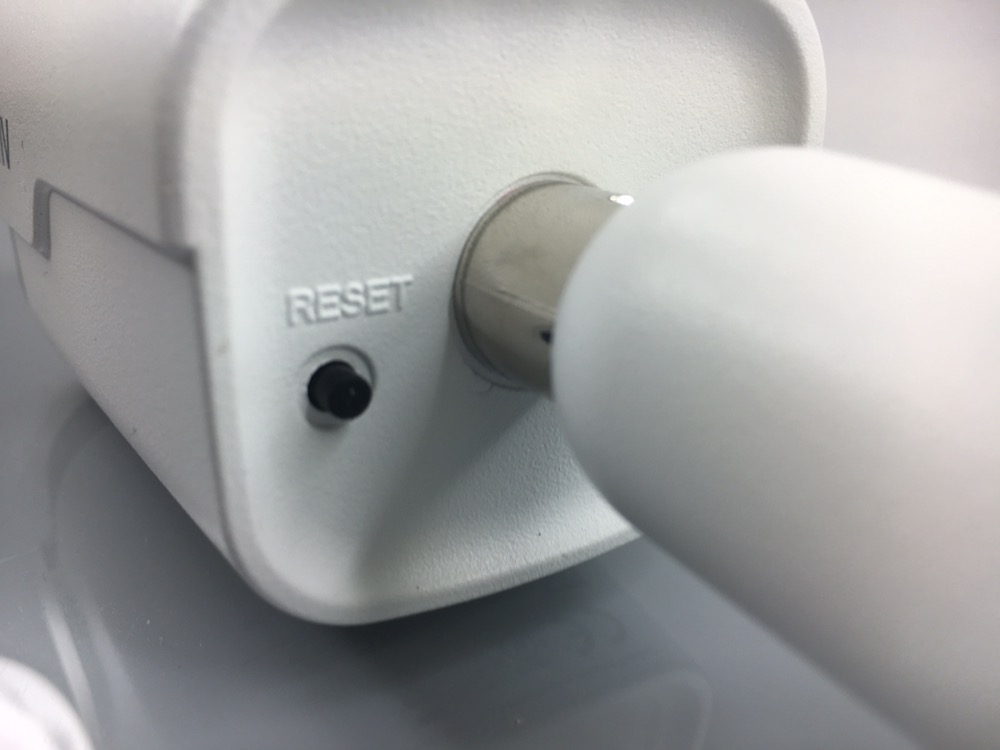 The graphic menus on the IP camera are clean and efficient with an intuitive structure that can easily be navigated by even the most novice users. Producing 4M video on a small surveillance cameras is no easy feat since the noise ratio is usually higher. The noise creates a breakdown of the resolution in low light with further assistance in interference from the on-board video compression. Many of these models use the now popular OV CMOS which in itself has higher low light noise levels and is widely regarded as a low cost solution for night time surveillance.
If an Economic solution is desired, then this low cost mini IP 4M bullet has all the features and the necessary low price tag to meet the requirements. This signature up camera from UNV is available from many OEM suppliers at a variety of prices.
In many ways, the Uniview signature IP Cameras have filled the gap between Dahua and Hikvision for the commercial surveillance industry.