4k At ISC WEST 2016
Many options for 4kcctv were on display for the last three days in Las Vegas. The iscwest security show was packed with 8mp rated DVRs, NVRs and cameras. Leading the way with perfect image reproduction was the new EX-SDI standard of digital over coax. Most of the suppliers who displayed SDI were happy to hear that dealers appreciate the higher quality video that only SDI can produce and can still be deployed on existing coax architecture.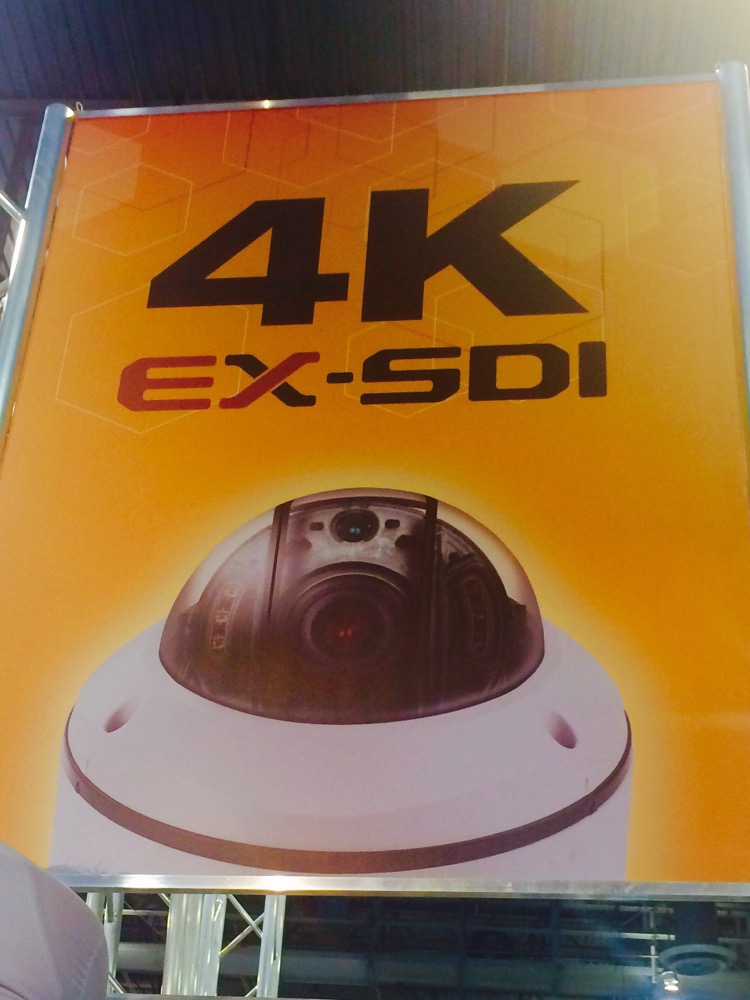 As usual, there were the odd example of horrible, large format, images that were listed as 4k but looked more like stretched legacy analog with poor definition and noisy overviews.
Fortunetly, most 4k UHD examples at the show Inspired visitors and filled many with hope for the near future when 8mp will be the dominating standard.