Axis releases new 4k speed dome
November 2015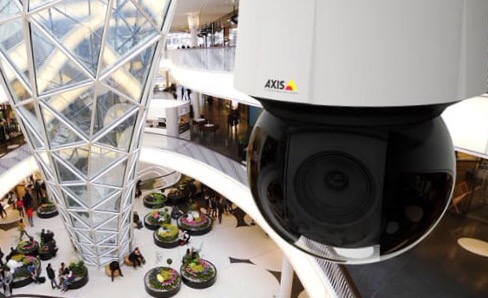 Axis has released details on its new eight megapixel rated (4k) speed dome for outdoor use (The new AXIS Q6128-E camera).
Although there are many companies who claim to provide a 4K rated PTZ device, many have limitations like frame rate or use stitching to achieve maximum resolution. This new model operates at full 30 frames per second and provides an astonishing speed of 700° per second which produces a native 4K image without all the tricks.
With an optical zoom of 12 times magnification The solution is sure to impress during real world performance.